Calling All Rotary Anti-Slavery Superheroes!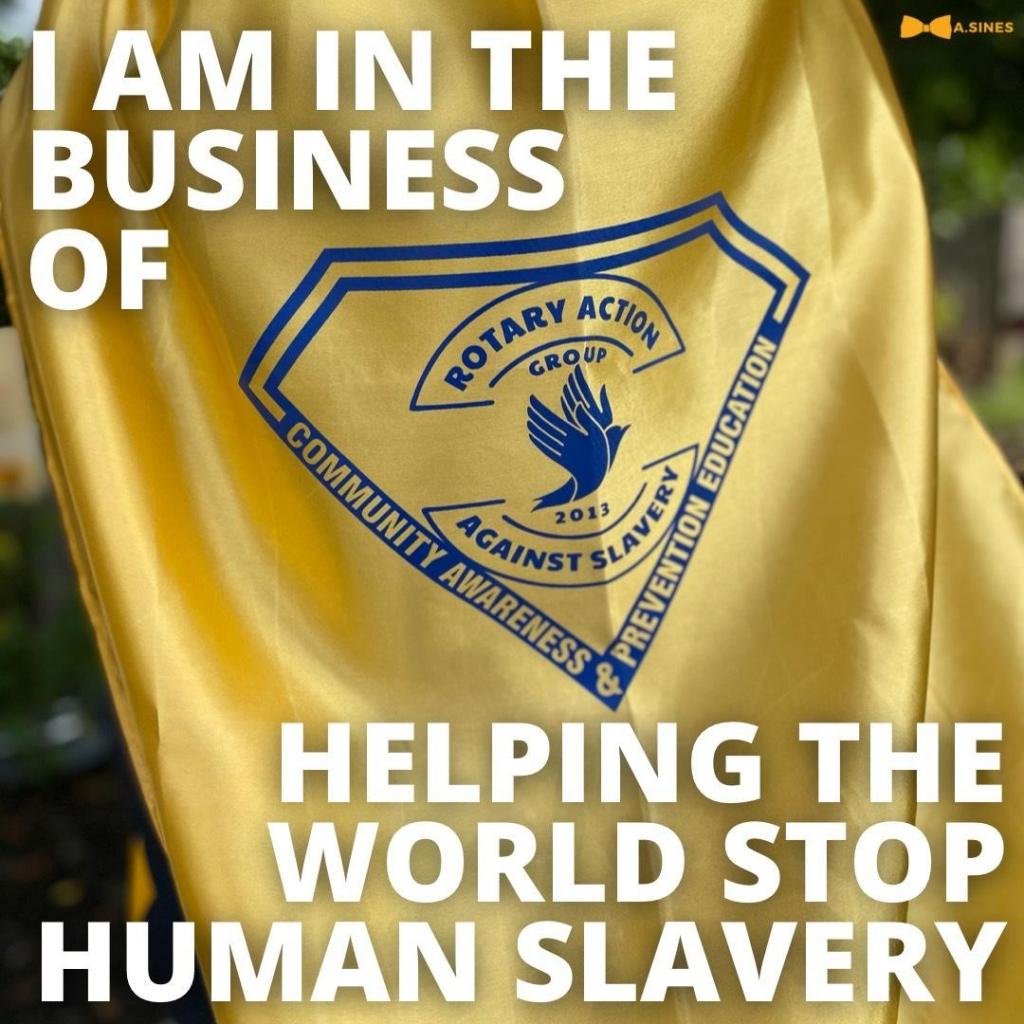 The Rotary Action Group Against Slavery (RAGAS) - led by District 6900's own Dave McCleary - will hold a Zoom meeting on December 8 at 9:00 AM Eastern time. You may join using this Zoom link. RAGAS is committed to connect, empower and equip Rotarians to engage their communities to eradicate all forms of human trafficking/modern slavery, locally and around the globe.
The meeting will feature special guest, RAGAS Board Member and founder/CEO of Mekong Club, Matt Friedman. Matt is an internationally renowned expert on modern slavery with over 35 years of experience in the field. He will share ways you can engage your community in the fight against human trafficking/modern slavery in the world and share his new book "Where Were You?"
RAGAS Coordinator Amelia Stansell will share the RAGAS Community Action & Prevention Education (CAPE) strategic action plan. She will share our newly developed toolbox to help you begin implementing CAPE in your District, Clubs and your Communities. RAGAS is offering ten grants to help Districts and Clubs execute local community awareness and prevention education projects through a competitive request for proposal which will be introduced during the call. The deadline to submit a project proposal is February 28, 2022.

Posted by Jackie Cuthbert
December 4, 2021