Past Program


Jay Brackman - Cybersecurity and You: How to Protect Your Business and Yourself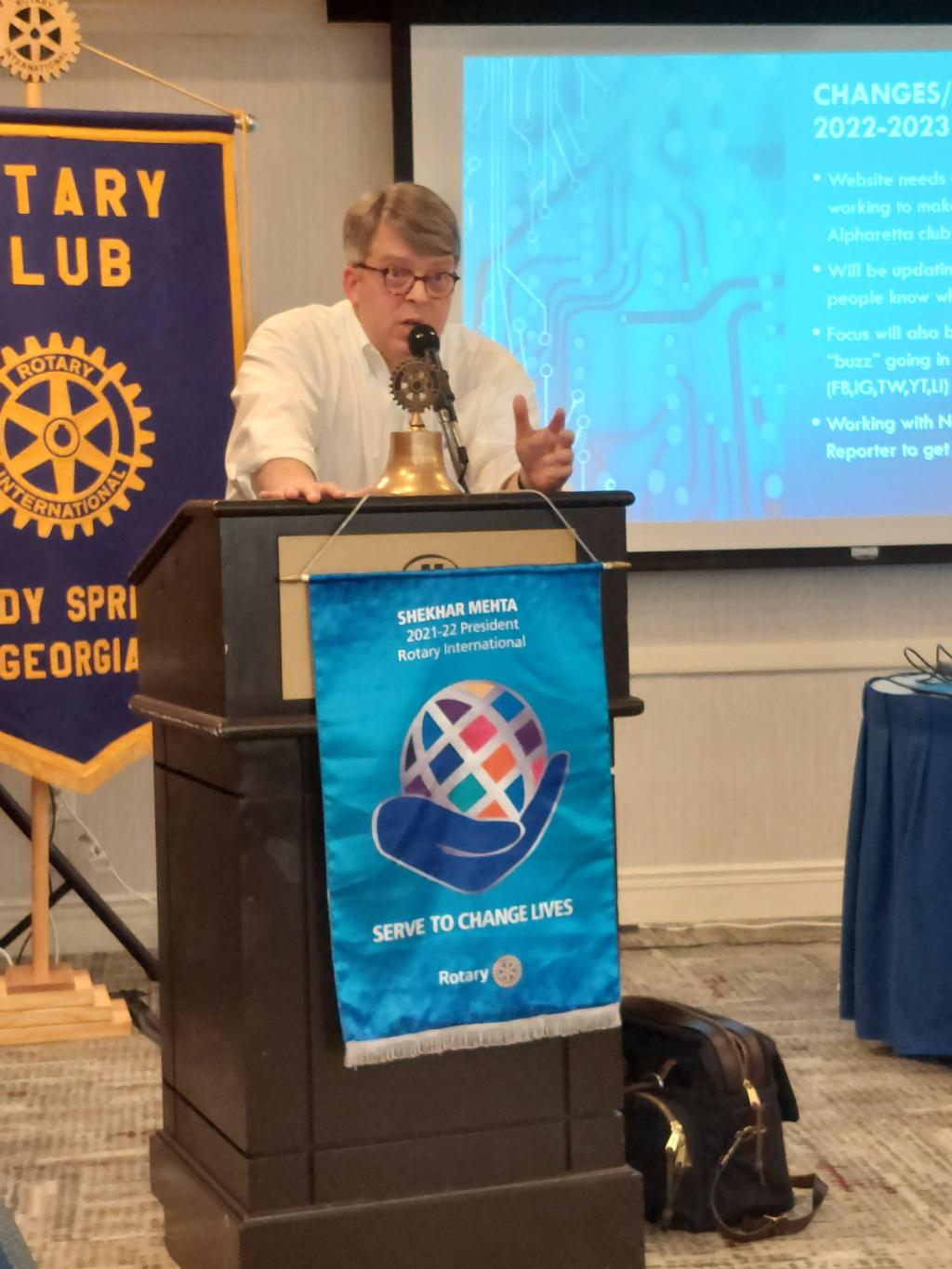 June 13th, 2022 The Rotary Club of Sandy Springs had the pleasure of hearing our very own Jay Brackman speak to the club about Cybersecurity and how to keep you and your business protected from the latest threats.
What is Cybersecurity? The state of being protected against the criminal or unauthorized use of electronic data, or the measures taken to achieve this. In 2021, Cyber attacks cost $6 trillion, that amount is estimated to go up to $10 trillion by 2025.
A few of the many techniques and safeguards Jay mentioned included:
Layers of Security
Next Generation Firewall
Make sure you are using MFA
Change passwords every 90 days
Be aware of latest phishing scams
Back up your data
Do not use public Wi-Fi for anything but browsing
---
Thank you for speaking to the Club Jay!
You can learn more about Jay and his work in managed IT services on his company website at https://integrisit.com/locations/it-support-atlanta-ga/
Posted by Zac Boswell
June 20, 2022 9:30am